Partner Child Care Institutions
Address: 3rd & 4th Floor, Deep Sagar CHS, Light House Road, Uttan, Bhayander (W), Thane – 401106, Maharashtra, India
Contact: (022) 2845-1022 | +91 900-400-2009 | info@amchaghar.org
Overview: On the 14th of April, 1996, in a village named Uttan in the city of Bhayander (W), a committed team of social workers, attorneys, doctors, and well-wishers joined Mr. and Mrs. Dias to give birth to Amcha Ghar. Initially, providing a home to three girls, it has now grown to a place that caters up to 25 girls and is still growing. They have rehabilitated many girls back into society by providing them assistance for higher education, and jobs at reputed companies.
Address: Survey No. 324, Dundigal Village, Qutbullapur Mandal, Ranga Reddy District Telangana 500043
Contact: +91 9959559022 | srivyal@sphoorti.org
Overview: Sphoorti is a non-profit organization working for underprivileged children – orphaned, abandoned, destitute, and other vulnerable groups. Their mission is to change the lives of such children – by providing them with long-term care. This includes basic needs, education and healthcare, and skills necessary to transform them into responsible citizens.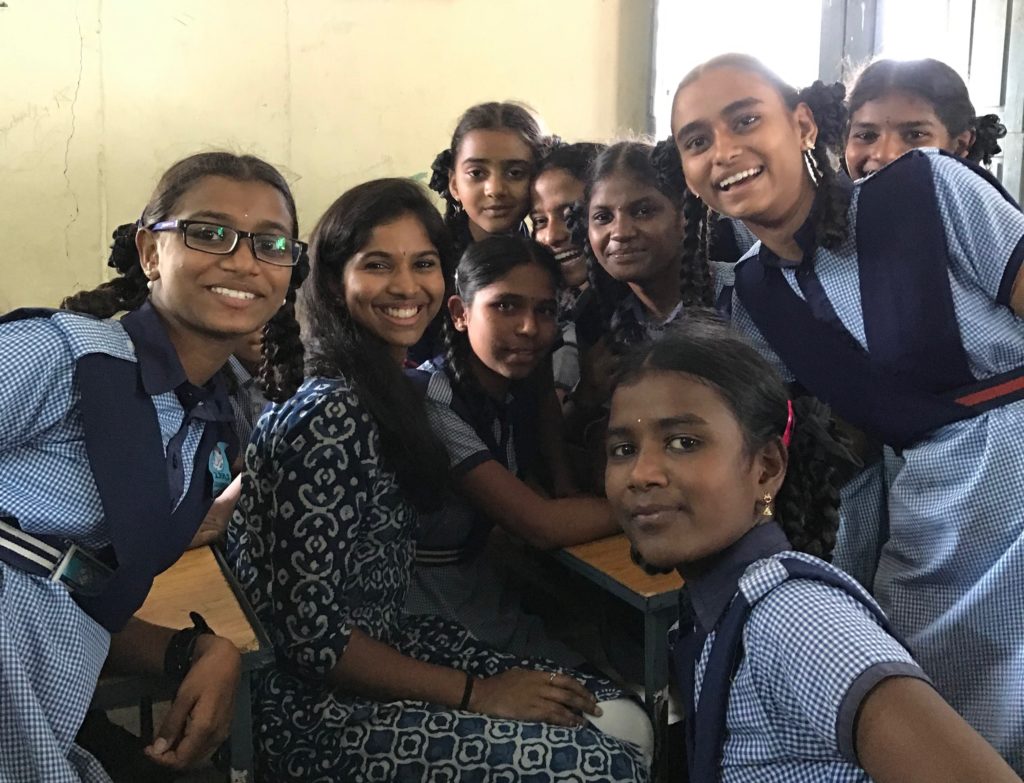 Address: #328 Defence Colony Sainikpuri Secunderabad, Telangana, India 500094
Contact: +91 9885951035 | victoremmanuelgses@gmail.com
Overview: Grace Social and Educational Society works for the rehabilitation of children belonging to the underprivileged and Vulnerable sections of society.