Partner
Child Care


Institutions

Survey No. 324, Dundigal Village, Qutbullapur Mandal, Ranga Reddy District Telangana 500043

+91 9959559022 | srivyal@sphoorti.org

Sphoorti is a non-profit organization working for underprivileged children – orphaned, abandoned, destitute and other vulnerable groups. Our mission is to change lives of such children – by providing them with long-term care. This includes basic needs, education and healthcare, and skills necessary to transform them into responsible citizens.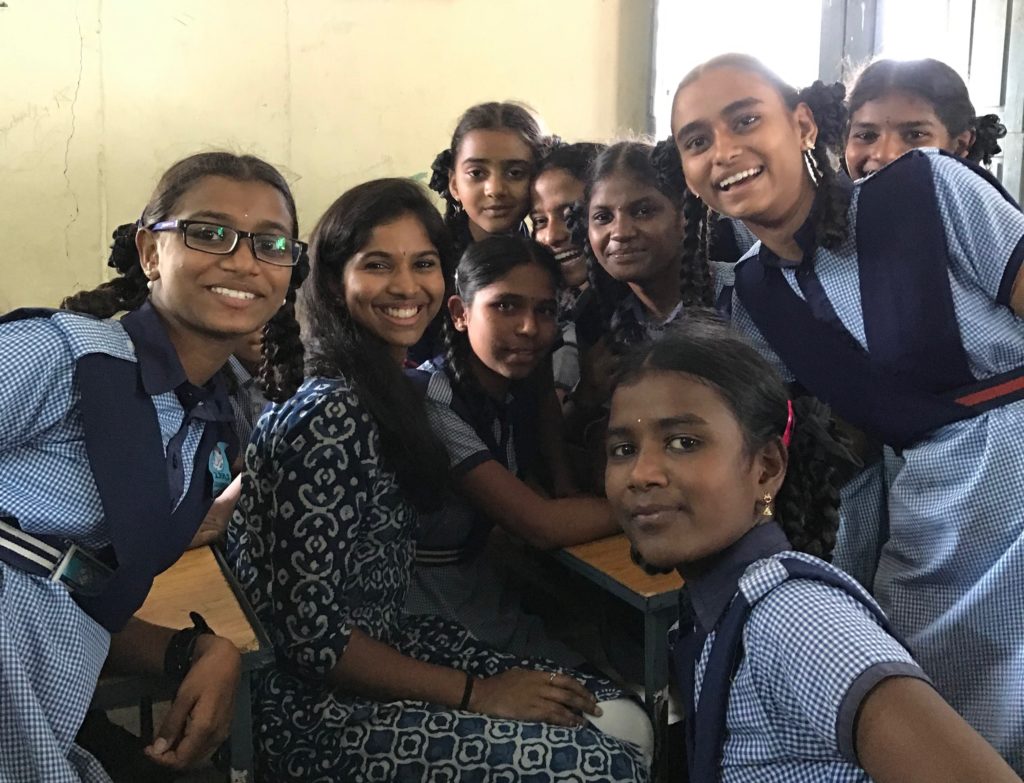 #328 Defence Colony Sainikpuri Secunderabad, Telangana, India 500094
+91 9885951035 | victoremmanuelgses@gmail.com
Grace Social and Educational society works for the rehabilitation of the children belonging to the underprivileged and Vulnerable section of the society.